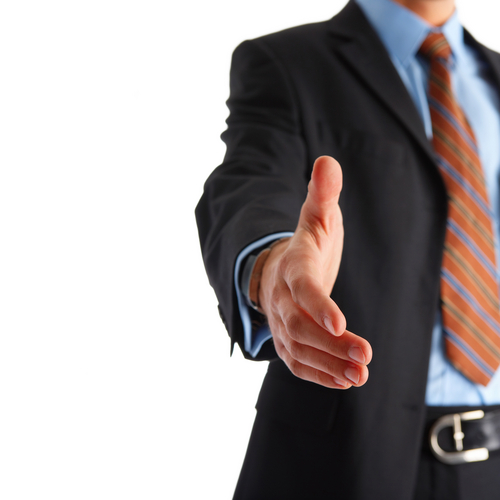 Getting that job usually requires having the right qualifications and qualities that recruitment managers try to look for. This also means doing well in the job interview and making that good impression. Most importantly, it is the qualities that usually attract managers into considering potential recruits. Here are some of those important traits that make job applicants into attractive candidates for most jobs.
Long-Term Prospect
One of the key qualities many hiring managers look for in new applicants is the potential to become a long-term asset of the company. They are not simply looking for an applicant with qualifications that fit into current needs. They are also always looking for qualities that indicate the applicant's future value to the company. Having an advanced Masters degree and multile certifications indicates that an applicant is eyeing professional growth and future career career development opportunities.
Motivation To Excel
Many managers look for applicants who aim to excel at their jobs and not just to earn that paycheck. Some applicants can be highly motivated to excel at whatever tasks given to them, going over and beyond what it asked of them. The enthusiasm usually displays itself during interviews and hiring managers are always on the lookout for it.
Willing To Work
Applicants who show qualities that they like to be on top of their tasks are attractive to most hiring managers. There are people who work their best to finish and complete projects and tasks despite the added pressure and responsibilities given to them. They also tend to perform well with minimal supervision. Such people are also known to have good problem-solving skills and are more focused into completing tasks instead of just doing them.
Tags: new hires